Nights: Ambient Music by miKroNaught
$6.98
Nights is a special, 2-disc remastering by MjDawn of the album GAMMA, and is a deep and powerful set of 2 full-disc soundtracks suitable for meditation or ritual work, especially those in Astrological Magic: Basic Rituals & Meditations. We have used these tracks in practice, and they are among the best we have heard. (2 discs, 47min / 56 min)
You may also like…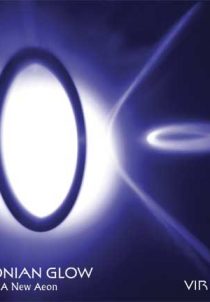 Aeonian Glow: Ambient Music by Vir Unis
Continuing with our releases by MjDawn and Atmoworks, we present Aeonian Glow (A New Aeon) as an MP3 download. Originally produced and mixed by the renowned Steve Roach, ambient engineers and artists MjDawn and Vir Unis created a new version from the original, pre-mixed files, including the disovery of a new track. Be sure to find a secret and comfortable space in which to imbibe the glow of timeless atmospheres and soaring washes of sound, swirling and percolating in a brew of light rays and dark abysses. This album is perfect for ritual work and creates a beautiful meditative mood. (About 90 minutes, 9 tracks in 2 versions + artwork).
$

6.98
Add to cart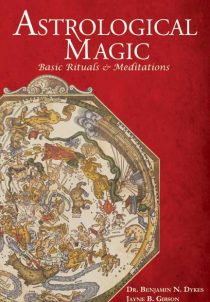 Astrological Magic: Basic Rituals & Meditations
Astrological Magic: Basic Rituals & Meditations is designed for both beginning and experienced ritualists. Written by two veteran ritualists with twenty years of experience apiece, it describes magic in terms of spiritual healing, and is especially written for contemporary astrologers (both traditionalists and modernists) who want a more hands-on, ritualized, and astrologically-based spirituality to complement their chart-reading practices.
$

24.95
Buy on Amazon