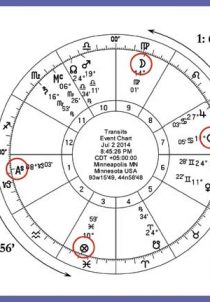 A Traditional Approach to Lots
This workshop presents rules and numerous example charts for 6 Lots ("Arabic Parts") useful in natal interpretation: the Lots of the father, mother, children, marriage, friends, and work/action. No previous knowledge of Lots or allegiance to traditional methods is assumed. See longer description below. Contains: MP3 and slides. Length: 2:50:00, 78MB.
$

20.00
Add to cart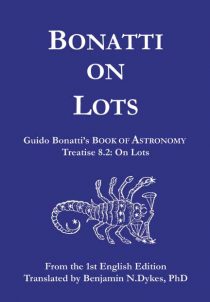 Bonatti on Lots
This volume is a detailed treatment of Parts or Lots, including the 7 Hermetic Lots, the Lots of the houses, using Lots in commodities speculation and political upheaval and regime changes. Over 100 Lots that cover all branches of astrology, drawing largely on Abu Ma'shar.
$

12.95
Buy on Amazon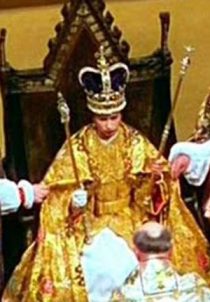 Eminence and Status in Traditional Astrology
This lecture describes numerous traditional techniques for evaluating eminence and status in a natal chart. All of the techniques are applied to two charts of famous individuals, Michael Jackson and Bill Gates. Length 2:33:00, 70MB.
$

30.00
Add to cart