Logos & Light 34: Introduction to Aristotle and his ethics
$4.99
This lecture introduces the life and main themes of Aristotle, and begins to introduce his ethics (30 MB).
You may also like…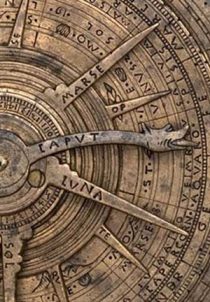 Workshop: Elements of Solar Revolutions
This 2.5-hour workshop shows in great detail how to understand and combine several traditional techniques for analyzing a native's chart from year to year, using solar revolutions (solar returns), profections, and the direction of the Ascendant of the solar revolution. Length 2:34:55, 71MB.
$

30.00
Add to cart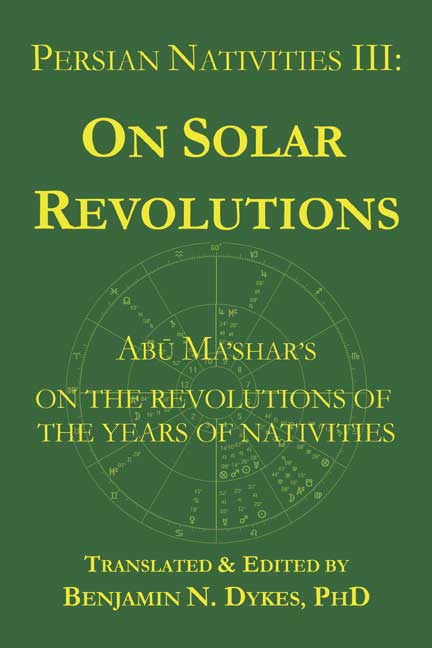 Persian Nativities III: On Solar Revolutions
This third volume of the Persian Nativities series is a translation of the surviving Latin version of Abu Ma'shar's On the Revolutions of the Years of Nativities. It covers all of the primary predictive techniques: profections, solar revolutions, distributions, transits, and firdaria.
$

24.95
Buy on Amazon