View cart
"Freedom, Ethics, Metaphysics: Philosophical Issues in Traditional Astrology" has been added to your cart.
FAA 2010: Relationships and sexuality
$14.99
This lecture introduces traditional techniques for delineating sexuality and relationships in the chart, from the 7th house to Venus, to predictive techniques using the Lot of Marriage. Length 1:15:46, 35MB.
Related Products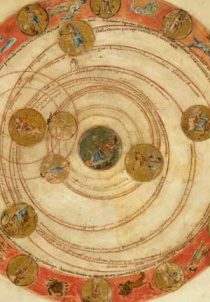 Introduction to Traditional Mundane Part 1
This presentation introduces traditional mundane astrology, beginning with Ptolemy's method for interpreting and timing eclipses, prices and weather, and historical astrology: framing history into larger and smaller periods, especially using Saturn-Jupiter conjunctions. Length 1:16:09, 36MB.
$

15.00
Add to cart