FAA 2010: Relationships and sexuality
$14.99
This lecture introduces traditional techniques for delineating sexuality and relationships in the chart, from the 7th house to Venus, to predictive techniques using the Lot of Marriage. Length 1:15:46, 35MB.
Related Products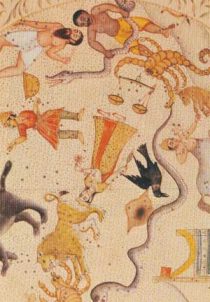 Signs and Houses – AFA 2011 Lecture
This lecture from the highly successful AFA 2011 Conference in Arizona combines material on signs, dignities, house classifications, aversions, and interpretation. Much of this will be new to purchasers of other lectures, but it is valuable to beginners in traditional astrology. Length 1:15:00, 36MB.
$

14.99
Add to cart