FAA 2010: Relationships and sexuality
$14.99
This lecture introduces traditional techniques for delineating sexuality and relationships in the chart, from the 7th house to Venus, to predictive techniques using the Lot of Marriage. Length 1:15:46, 35MB.
Related Products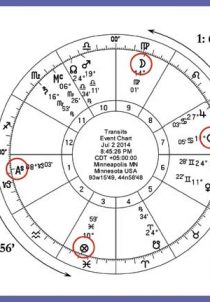 A Traditional Approach to Lots
This workshop presents rules and numerous example charts for 6 Lots ("Arabic Parts") useful in natal interpretation: the Lots of the father, mother, children, marriage, friends, and work/action. No previous knowledge of Lots or allegiance to traditional methods is assumed. See longer description below. Contains: MP3 and slides. Length: 2:50:00, 78MB.
$

20.00
Add to cart