View cart
"A Traditional Approach to Lots" has been added to your cart.
FAA 2010: Relationships and sexuality
$14.99
This lecture introduces traditional techniques for delineating sexuality and relationships in the chart, from the 7th house to Venus, to predictive techniques using the Lot of Marriage. Length 1:15:46, 35MB.
Related Products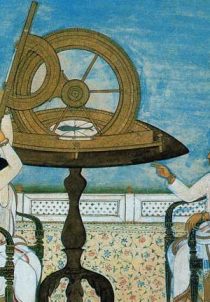 FAA 2010 Workshop: Special topics
This advanced workshop takes a tour through five special topics in traditional delineation and prediction: detriment and fall, aversion, bounds, stakes/angles and overcoming, and profession. Total length: 3:32:51, 48MB.
$

30.00
Add to cart